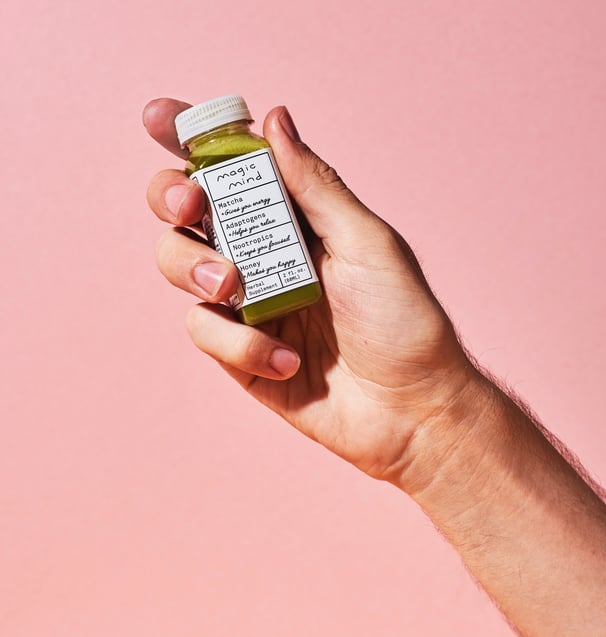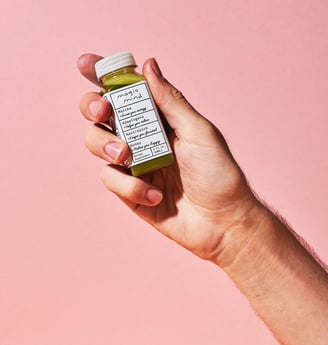 We ship our Matcha shots around the country from local distribution hubs. As we make fresh batches weekly, our boxes are shipped out on a weekly basis. Enter your location at checkout and you'll find your local dispatch day.

We want you to enjoy your Matcha shots, so if you don't love your first bottle, send the rest of the unopened box back to us.

We offer paid-for returns, but ask that you send back unopened bottles only. This is for hygiene purposes and so that we can ensure your shots are disposed of responsibly.